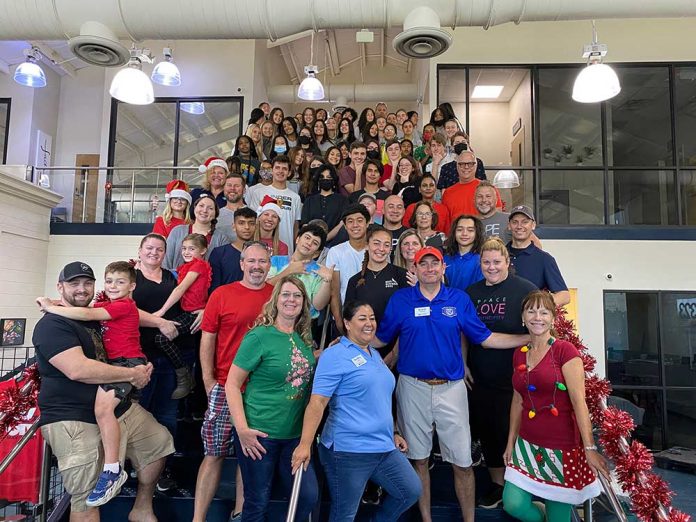 On Sunday, December 5th, eighty of Santa's Helpers gathered at Hope Center in Clermont, to pack 1,000 bags of food for distribution to needy families. Santa's Helpers came from various organizations, as well as students from Pinecrest Middle-High, East Ridge High, Montverde Academy and Kiwanis Key Clubs.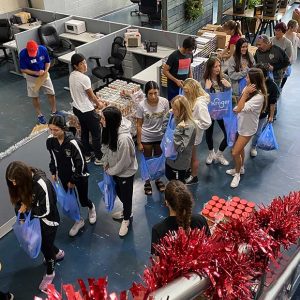 Money was raised to purchase the food from Kroger by the Kiwanis Club of Clermont, the Kiwanis Club of South Lake, the Live Well Foundation, the Wheatley Realty Group, and Charity Across South Lake.
The food bags will be given to the Hope Center, Faith Neighborhood Center, Feed, Find & Restore and Christmas Across South Lake for distribution.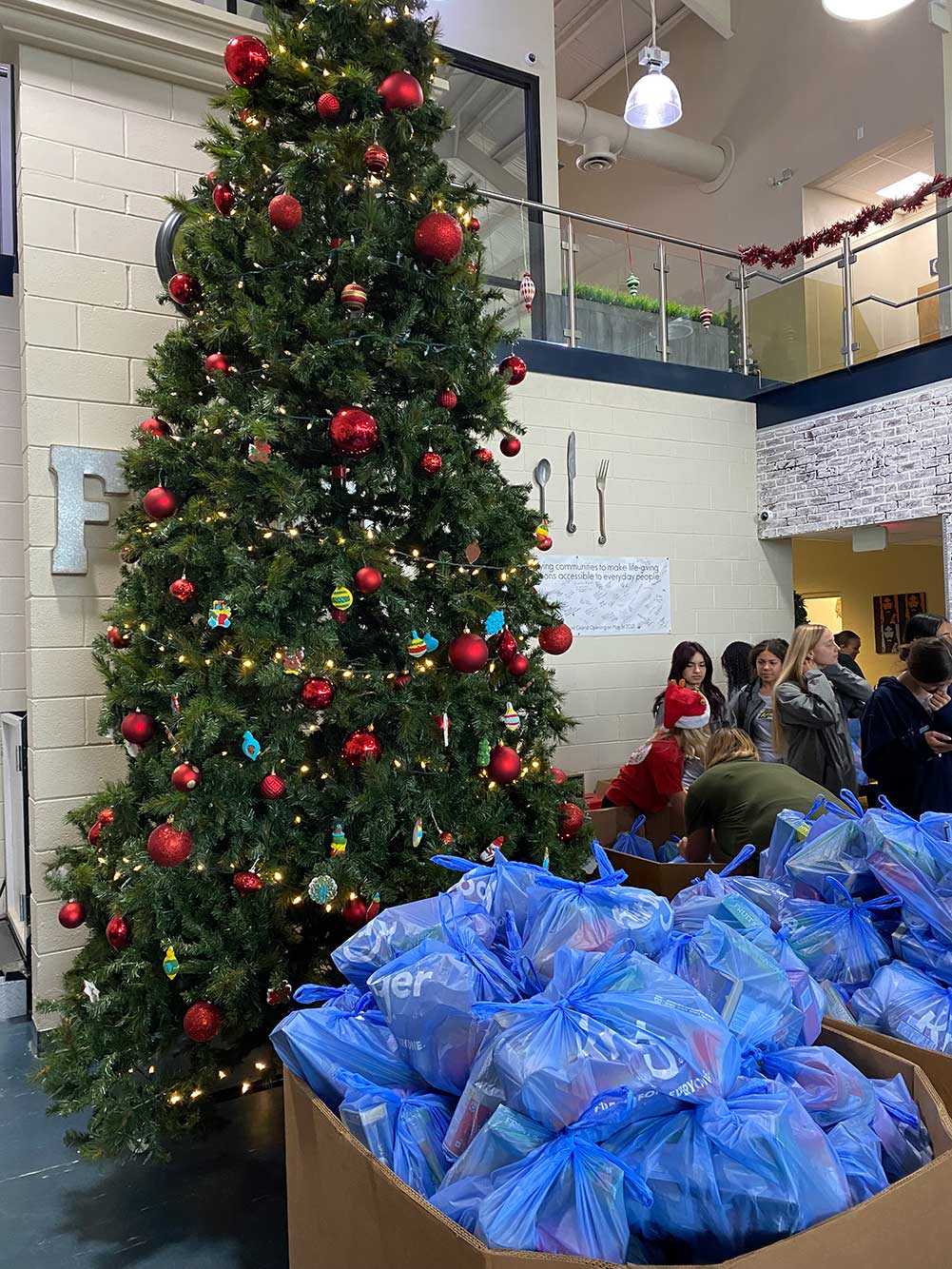 The Hope Center is located. at 12629 US-27, Clermont.
This article was originally published in the South Lake Tablet.