The Live Well Foundation invites South Lake County nonprofits to apply for a grant to help achieve our goal of providing much needed health and wellness programs for South Lake County residents. A printable RFP is attached and available online at: Request for Proposal 2023 Transformational Grants.
Kindly email your questions, no matter how modest or large, so that Live Well Foundation of South Lake can gather FAQ's for future use.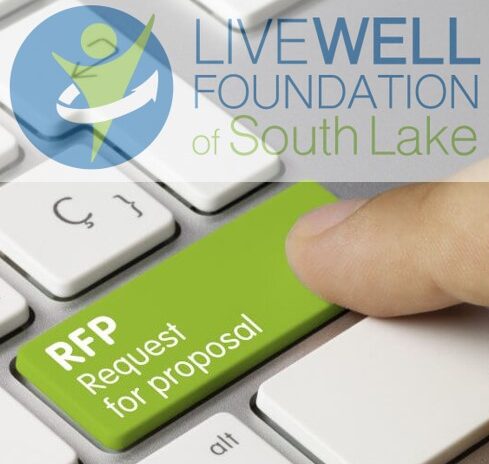 HOW TO APPLY:
Register your organization using our Grants Portal at https://www.grantinterface.com/Home/Logon?urlkey=lwfsl to complete the letter of intent.
A letter of intent (LOI) is mandatory to be considered for the full application.
Complete all parts of the LOI by the deadline. A late or incomplete LOI cannot be considered for funding.
If LOI is accepted, complete the full application by the deadline. Late or incomplete applications cannot be considered for funding.
If an organization needs additional technology assistance, please reach out to the Foundation by email at grants@LWFSL.org.